Professor Alex O'Neill Kerr
Medical Director of Transforming Mind Solutions, previously visiting Professor in Neuromodulation at the University of Northampton, Director for The Centre for Neuromodulation, Consultant Psychiatrist; Northamptonshire Healthcare NHS Foundation Trust.

[email protected]
Alex is the Medical Director and clinical lead for Transforming Mind Solutions. Alex has published widely in the international literature on rTMS and has provided expertise to the Royal College of psychiatrists and the General Medical Council on rTMS. He continues to provide new research into providing new treatment methods for depression.

Alex was the Medical Director for an NHS mental health trust from 2003 until his retirement from the NHS in 2020. As an executive member of the Board he helped the Trust achieve a rating of outstanding overall by the CQC in 2018 and rerated outstanding 2019 and 2020. The trust was awarded trust of the year in 2018 by HSJ.

Alex has 30 years' experience as a general adult consultant psychiatrist. He is a Fellow of the Royal College of Psychiatrists and a Fellow of the College of Psychiatry of South Africa. He was a visiting Professor in Neuromodulation at the University of Northampton.
These treatments are primarily used in the treatment of depression and other mental health disorders. The Northampton Centre was the first in the NHS to provide clinical rTMS to NHS patients and opened in 2015. It is the only NHS Trust providing all these treatment modalities in a single clinical area.

Alex has co-authored a paper on rTMS published in the November 2016 BJPsych Advances. He lectures both nationally and internationally on rTMS at the Royal College of Psychiatry International Meeting and at the Royal College of Psychiatry ECT training days. He has also written chapters on TMS for the Fourth Edition of the Royal College of Psychiatrists ECT and related treatments Handbook 2019.

Professor O'Neill-Kerr was the Principal Investigator for a National Institute for Health Research grant, a £2 million multicenter trial of rTMS versus neuronavigated Theta Burst evaluation which commenced recruiting in 2019.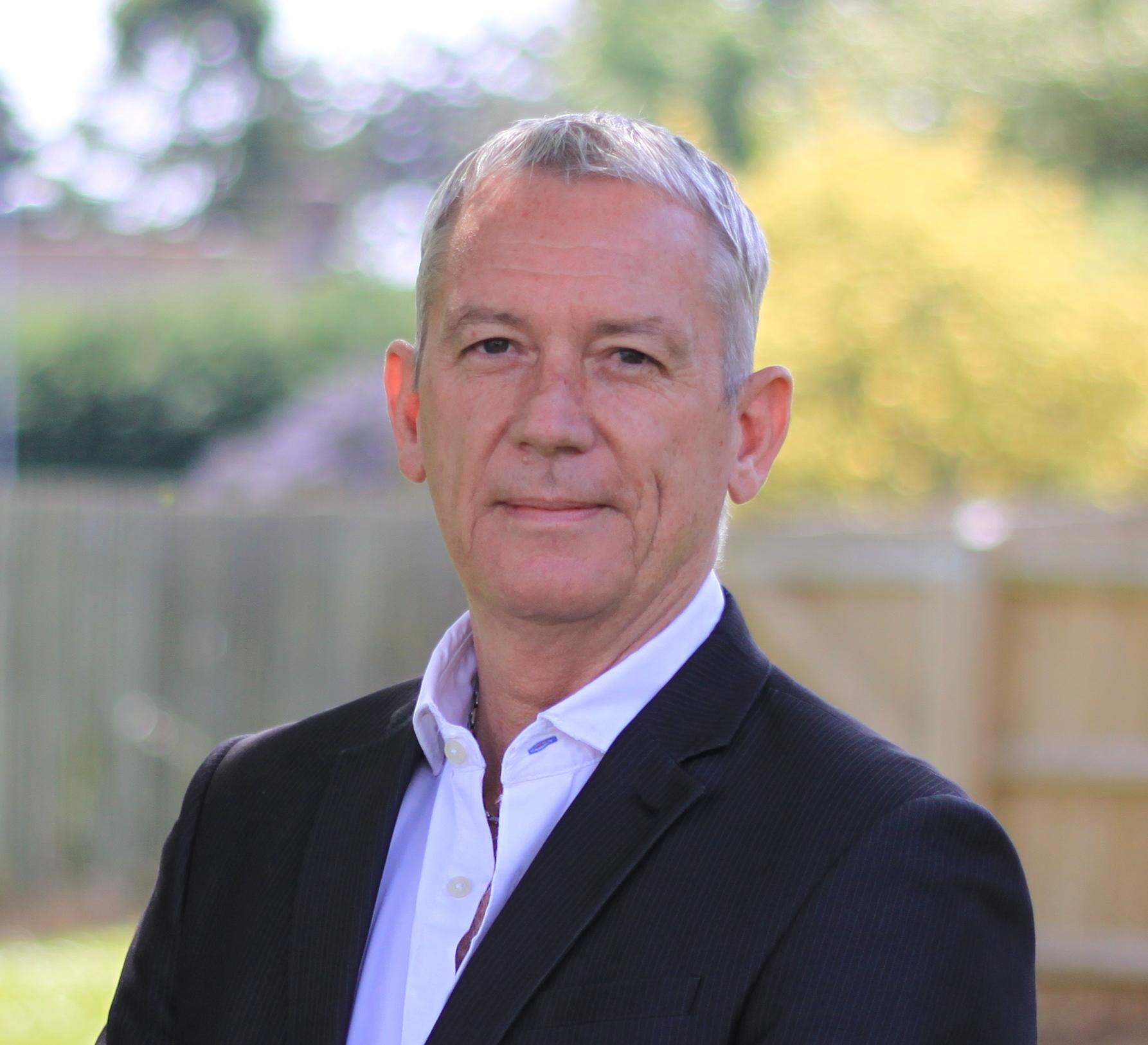 Alex was the Clinical Lead for the Northamptonshire Centre for Neuromodulation based in Northampton at Berrywood Hospital. The Centre provided:
ECT and nurse administered ECT
repetitive Transcranial magnetic stimulation (rTMS)
Theta burst stimulation (TBS)
Quantitative EEG mapping
Vagus nerve stimulation
Transcranial direct current stimulation (tDCS)
Ketamine infusion
To find out more about how TMS therapy can help you,
call us today on +44(0)1604 621068 or fill out the contact form below.